Do you want to stay logged in?
For your security, you will be logged out shortly.
About Taking Back Ground
Portland Fellowship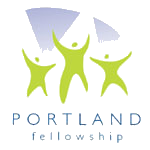 Since 1980, Portland Fellowship (called 'Reconcilation' from 1980-1988, led by Jerry Heacock, and from 1988-1994, led by Phil Hobizal) has been helping men and women find a way out of homosexuality through the power of Jesus Christ. With more than 20 years of research and experience, For more information, please visit Portland Fellowship.
Visit Portland Fellowship
Jason Thompson - Executive Director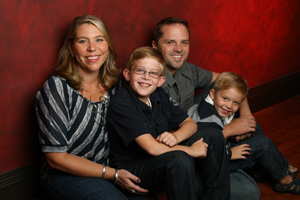 Jason graduated from Multnomah University in Portland Oregon and holds a Masters Degree in Counseling from Western Seminary and is an ordained minister through the church. Jason and his wife Amy are raising two boys, Trevor and Cody.
Jason produced "The Map", and interactive CD ROM for youth in 2000, which developed into -- www.reachtruth.com, an online support program. Jason produced and oversees the www.takingbackground.com program as well as the online program Hope Group Online for Family and Friends: www.hopegrouponline.com.