Do you want to stay logged in?
For your security, you will be logged out shortly.
Helpful Links
Taking Back Ground Workbooks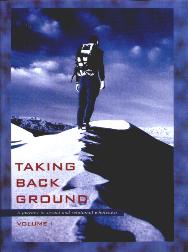 Order your copy today.
If you are not able to go through the online program or simply want copies of the Taking Back Ground workbooks, please visit our bookstore to purchase your copy in Print or in PDF.
Bookstore